Welcome To Back in Line therapy centre
At Back in Line Therapy Centre, we believe in treating the whole body rather than treating an injury or medical issue in isolation.
People often get wrapped up in work, relationships, busy family lives etc. and end up neglecting themselves. Our aim at Back In Line is to offer people a place to stop and to nourish themselves through the use of the range of therapies we offer.
Update 27/1/22 – We would like to remind all patients that Back in Line Therapy Centre is a Health Care setting and face coverings will still continue to be mandatory when attending any appointments unless medically exempt.
treatment and therapy
The Tools You Need.
assessment and diagnosis
Putting You First.
continued care
Patient-Centered Treatment.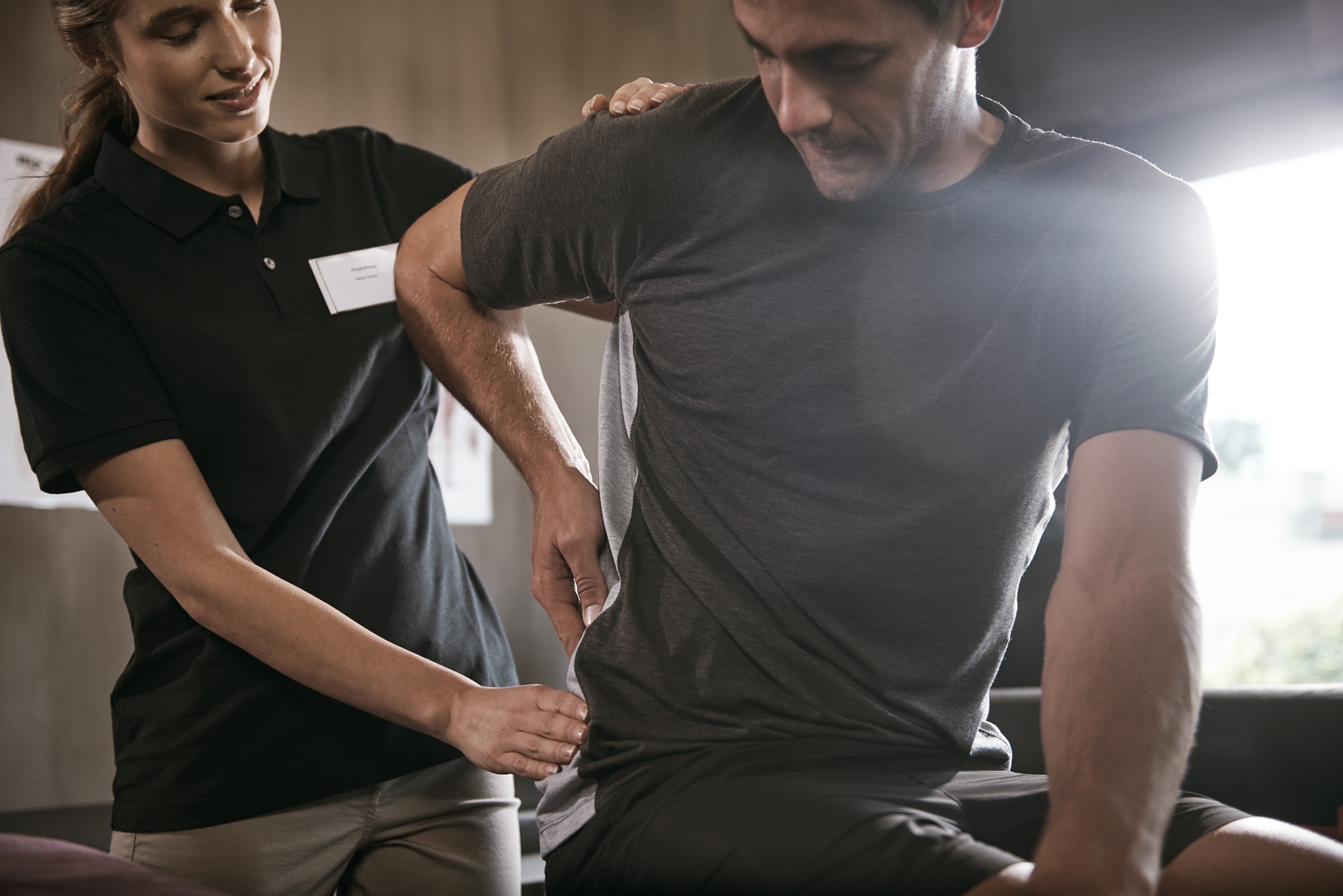 McTimony Chiropractic
A whole-body technique using only the hands of the chiropractor. The key to the success of the adjustments is in the speed, dexterity, accuracy and gentleness in which they are performed.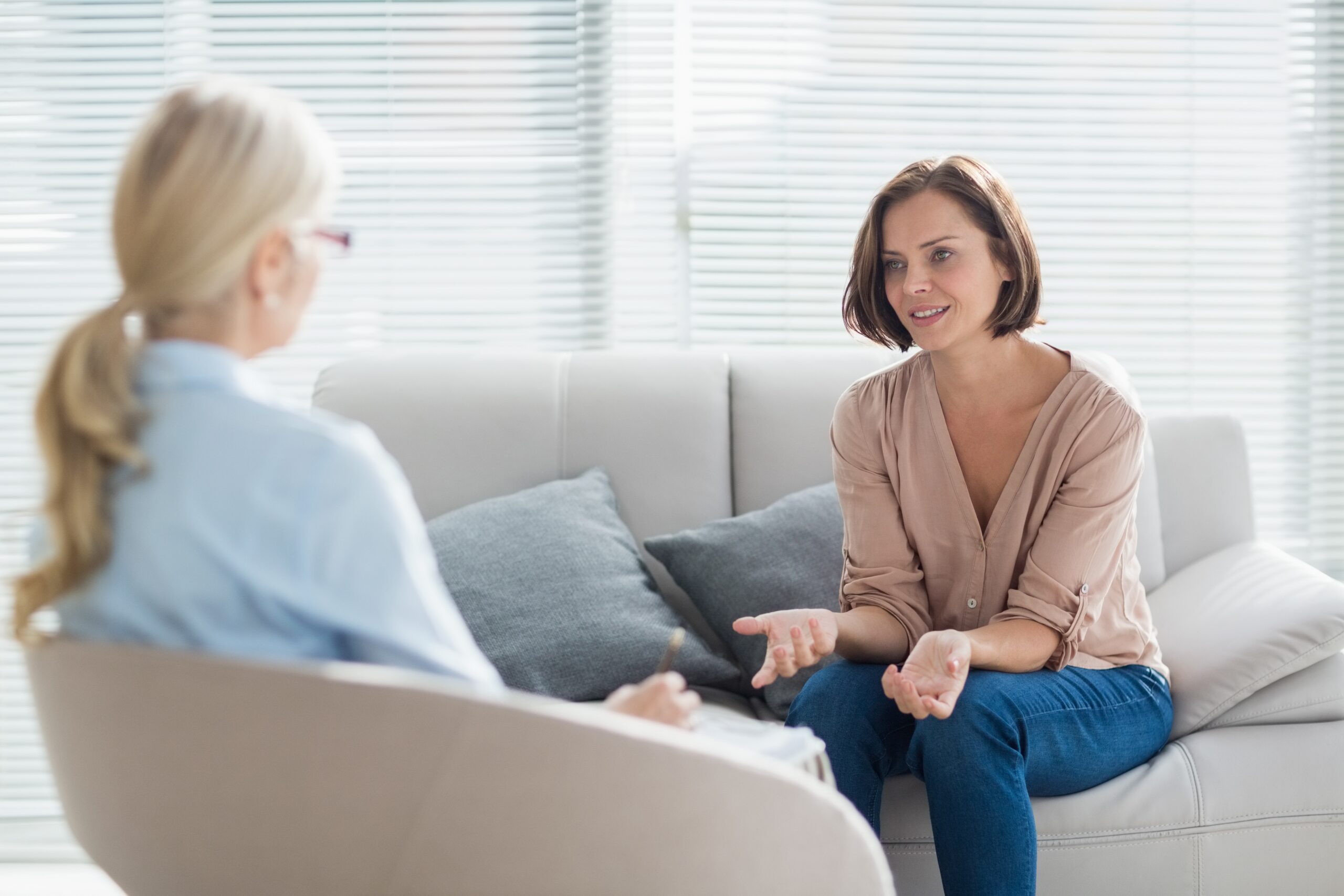 counselling
Counselling falls under the umbrella term 'talking therapies' and allows people to discuss their problems and any difficult feelings they encounter in a safe, confidential environment.