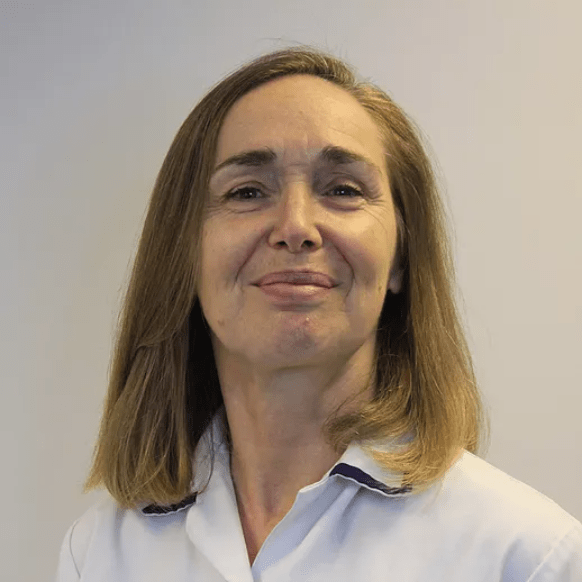 DR SALLY STANWORTH
Doctor of Chiropractic BSC CHIRO MMCA LRCC GCC REGISTERED
Read more
McTimoney Chiropractor
Sally had been working in the IT industry for nearly 20 years when she became pregnant with her second child.
As with her first pregnancy, she started suffering with sciatica. She was introduced to a local McTimoney Chiropractor who successfully treated her, relieving her of the pain making her pregnancy more comfortable and enjoyable.
She received treatments monthly to begin with and then more regularly towards the end of the pregnancy. A month after giving birth, both her and the baby were checked over by the chiropractor to ensure that we were fully aligned.
Sally had not received many treatments when she decided to study to become a McTimoney Chiropractor herself due to the passionate enthusiasm of her practitioner and the success of her own treatment.
​Sally set up her own clinic in Bicester at the beginning of 2009 and then Back In Lne Complementary Therapy Centre in 2011. She loves her job, assisting in reducing patient's pain and improving their health and wellbeing.
​Sally also uses Soft Tissue Release (STR), Myofascial Release (MFR) and Muscle Energy Technique (MET) within her treatments.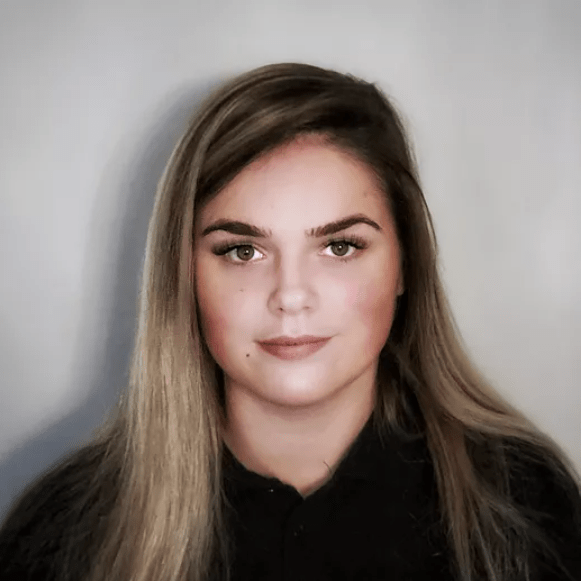 DR STEPH STANWORTH
Doctor of Chiropractic MCHIRO MMCA LRCC GCC REGISTERED
Read more
McTimoney Chiropractor & Massage Therapist
Steph has always wanted to do something which helps others; whether that be helping humans or animals.
She grew up around chiropractic for the majority of her life and her mother also practices chiropractic, which was one of the reasons she was inspired to become a chiropractor. Experiencing how chiropractic helped her with the injuries she obtained after a car accident was another reason she was inspired to enrol onto the Masters degree.
Shortly after beginning her degree, Steph began training in massage therapy so she could work within the clinic while continuing her masters degree.
​Steph opened Steph's Massage Therapy in 2016. After qualifying as a chiropractor Steph changed her business name to Body Balance Therapies and continued to offer massage therapy as well as chiropractic to the community.
Both Sally and Steph have merged their businesses together in 2021, so they can work alongside each other providing the best care to their patients.
​Steph is very passionate about her job and has an interest in paediatrics and wishes to go into studying paediatric chiropractic in the future.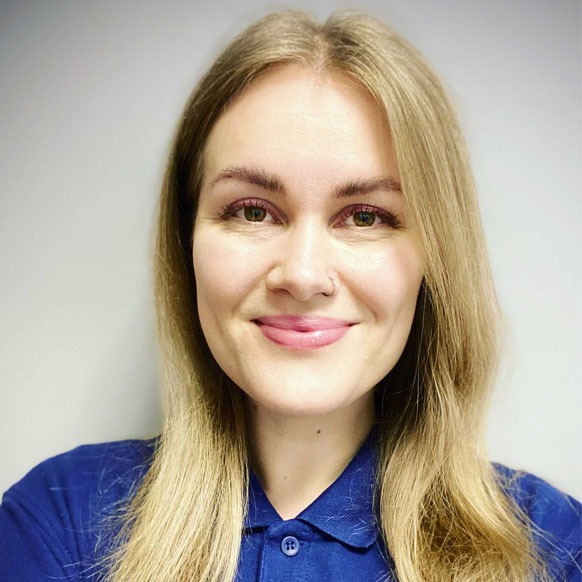 Nena Mager
MASSAGE THERAPIST
Read more
Massage Therapist
Originally from North East Lincolnshire, Nena moved down to Oxford to start her dream career as a massage therapist. After qualifying with a Level 3 Diploma in Sports Massage Therapy, Nena is thrilled to have joined the team at Back in Line. Nena is also a Zumba and Aerial Hoop Instructor, and is passionate about health, fitness and wellbeing.
Nena became a massage therapist because she wanted to make a difference, and to help people.
Whether you've got a sporting injury, or general aches and pains from daily life, she can't wait to get you back to feeling your best!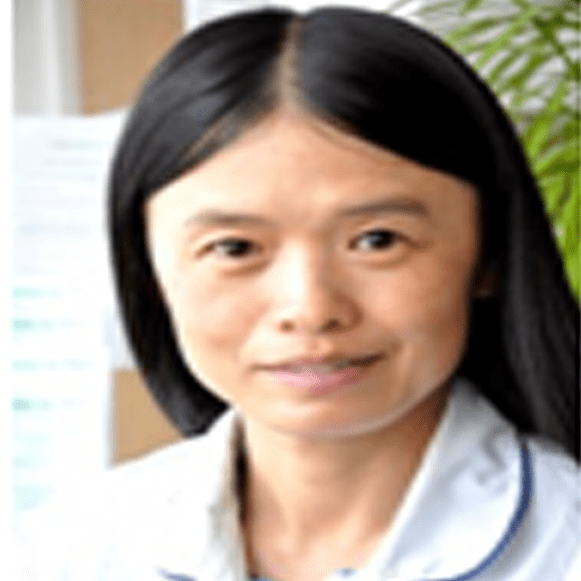 Read more
Acupuncturist
Dr Jenny Pan graduated from Beijing University of Traditional Chinese Medicine in China
in 1993.
She worked for 10 years in Gui Yang University of Traditional Chinese Medicine and since 2003 has practised in the UK and has successfully treated many patients by applying acupuncture, cupping, herbal medicine, Hopi Ear Candling and massage.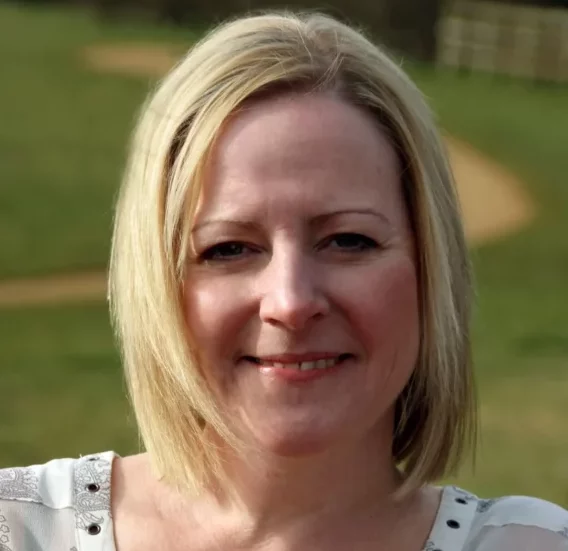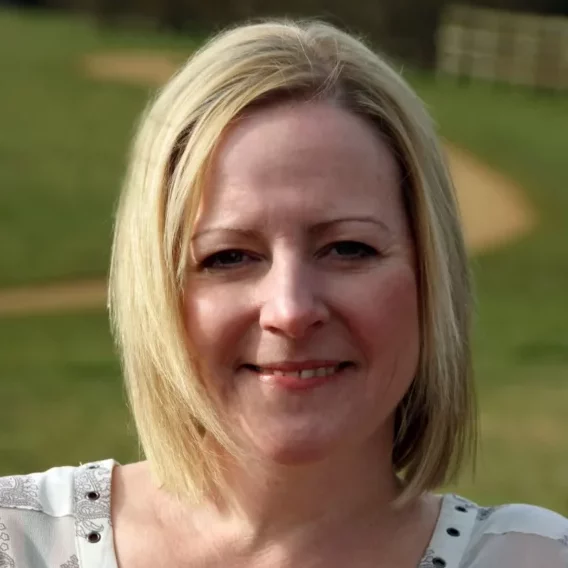 Clare Merendidis
Hypnotherapist
Read more
Hypnotherapist
Clare Merendidis, trained by the prestigious National College of Hypnosis and Psychotherapy. Clare is also registered with the Complementary and Natural Healthcare Council (CNHC) which The Department of Health recommends that you only consult with practitioners that have been approved by this council.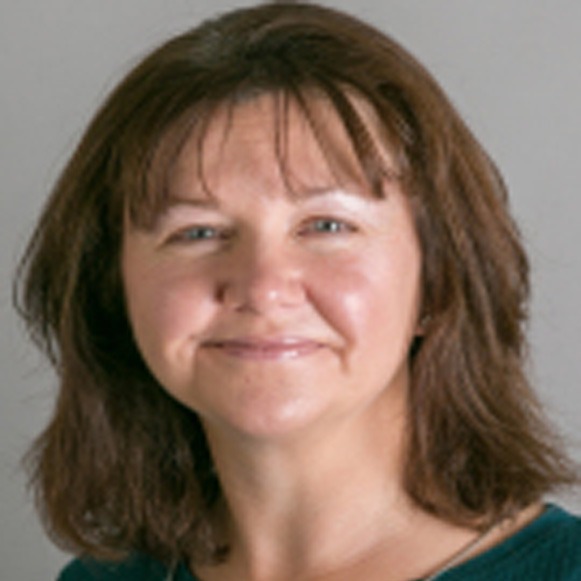 DENISE WADE
Perspective Counselling
Read more
Perspective Counselling
Denise is a qualified therapist offering one to one sessions. Available for short-term counselling or long-term psycho-therapeutic work.
Denise has experience of working with both adolescents and adults, who she have helped with a wide range of issues. Denise also has worked as a counsellor in schools and currently is volunteer counsellor at a local mental health charity.